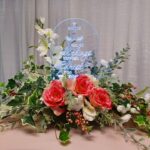 NEF is happy to provide special pricing and products for wholesale accounts. Our wholesale program allows you take a look at all the newest designs we offer throughout the year with great rates.
Our displays are a great gift for loved ones and make a unique piece of home décor in any home. We offer kits that come with a LED base and one display panel. Our panels are interchangeable so your customers can switch out panels for our other panel designs for an additional charge.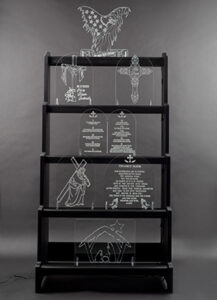 We would also like to offer a display unit to all of our wholesale accounts free of charge for you to use in your store to show off all of our designs to your customers. If you like additional information regrading our LED wholesale program, please feel free to contact us.
To apply for a wholesale account, please complete the account registration form below. Thank you for considering being a part of NEF!